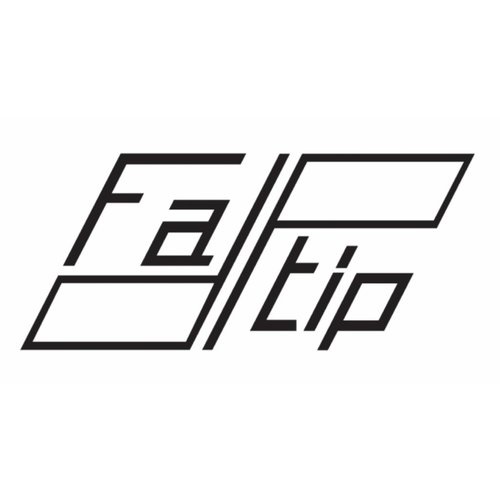 Fatip
Production of the razor, now known as Fatip, began in Milan in the early 1950s. The razor immediately became popular thanks to its design and craftsmanship.
Since 1882, the Fazzini family has been producing knives, scissors and other cutting tools in Premana, a picturesque and remote village in the mountains 1000 meters above Lake Como. The origin of this industry can be traced back to the Roman Empire, when important iron veins were discovered in this region. This is still the epicenter of Italian craftsmanship. In 1948, when the Pafaro brand was founded, a period of innovation began. During that period, new products were produced and several patents were registered.
In the 1980s, production was transferred by Ilario Fazzini, a skilled craftsman, to Premana (Como). The Fatip brand name was also introduced with the transition. Today, the Fatip safety razor is used and appreciated around the world for its style, ease of use and safety. Fatip razors are compact and durable. Originally all knives had an open comb and therefore especially suitable for heavier beard growth. Today, most Fatip Safety Razors are also available with a closed comb so that everyone can enjoy the solid Italian quality. The first shaving brush has now also been introduced.


Intershave is distributor of Fatip.
Would you like to know more about the possibilities for your company? Then contact us.